Behavioural, Ecological and Socio-economic
Tools for Modelling Agricultural Policy
BESTMAP successfully attended the 4th ESP Europe Conference
BESTMAP had the pleasure to attend the fourth ESP Europe Conference between 10 and 14 October 2022 in Crete, but also online. The conference - hosted by the University of Patras and Harokopio University of Athens and running under the theme "Ecosystem services empowering people and societies in times of crises" - brought together a total of 417 participants - including 302 on-site attendees - from 50 countries, of which only 32 were European ones. Amongst the participants of the conference, continuing the tradition, were One Ecosystem and the journal's publisher Pensoft as sponsors and exhibitors. They provided three Best Talk prizes, each of which came with a free copy of the One Ecosystem journal.
A total of 393 speakers presented their latest work in front of scientists, academics and students, but also people from governments, NGOs and the private sector.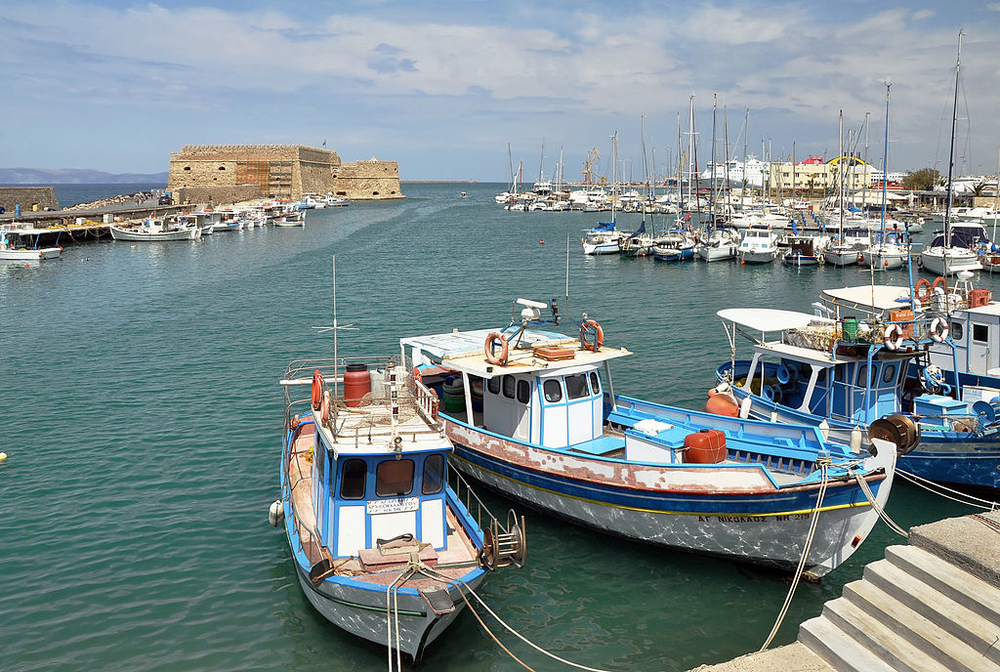 Ecosystem service science and practice need to actively work with and within individuals and communities who depend on nature for their well-being and often lose the most during emerging crises.
Against this background, Dr. Arjan Gosal, a BESTMAP researcher based at the University of Leeds, participated in the ESP on behalf of the project, with a dedicated session titled "Accuracy of modelled changes in freshwater provision over time". This presentation discussed the findings from a recent BESTMAP study, on the accuracy of modelled absolute and percentage change in water yield in England.
Last but not least, attendees at the event could stop by Pensoft's booth and learn more about their open-access journal portfolio, as well as the longstanding list of European Union-funded projects, including BESTMAP, where Pensoft's project team looks after the communication and dissemination activities.